Episodes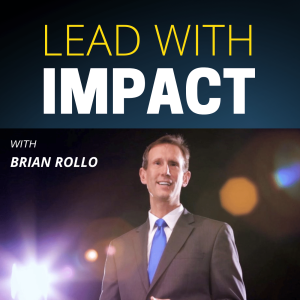 Sunday Nov 08, 2020
Sunday Nov 08, 2020
Oleg Lougheed's start in life was inauspicious. At 9 years old, he relinquished his parents' rights and entered the Russian orphanage. At 12 years old, he decided to be adopted into a new family, in a new country, halfway across the world, to start a new life. At 24 years old, he began his journey of helping others live the life they have always dreamed of, despite their hardships and misfortunes by allowing them to recognize the uniqueness and worth within their own story.
  Today Oleg shares his message about resilience and personal stories in a number of ways, including in his Tedx Talk "How To Overcome Your Odds"
SHOW NOTES
* The choice we all have
* Oleg's early life challenge
* The question that changed Oleg's life
* How creativity helped Oleg turn things around
* How Michael Jordan inspired Oleg
* The importance of being intentional
* You don't need to know the how, you just need to know where to start
* Rethinking your relationship with rejection
* Dealing with negative thoughts
* What happens when off-stage meets on-stage
You can connect with Oleg at: https://www.overcomingodds.today
You can connect with Brian at www.brianrollo.com.
Email brian@brianrollo.com to leave feedback, ask questions, or recommend guests for Lead With Impact.  We'd love to hear from you!