Episodes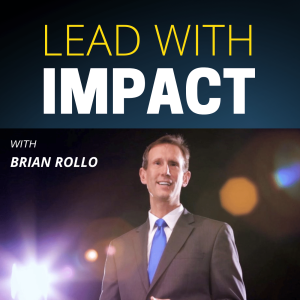 Tuesday Oct 27, 2020
Tuesday Oct 27, 2020
Laura Gale got her start as a publicist for Hachette, a global publishing house, and worked on projects like the Twilight phenomenon, JK Rowling's post-Harry Potter publications, and the personal memoirs of Michael Palin, Nelson Mandela and Tina Fey. She started Laura Is Writing to help entrepreneurs to write, publish and market books that transform their businesses and leave a legacy they're proud of. She has ghostwritten over 15 books and has helped dozens of authors to edit and market their books.
Laura is also the author of 'How To Write This Book: Write, Publish and Market Your Business Bestseller' and 'Content That Converts: How to Build A Profitable and Predictable B2B Content Marketing Strategy'. Both books were bestsellers in Amazon's Marketing category for several months. She is also the co-host of the Business of Writing Podcast.
SHOW NOTES
* How Laura became a ghostwriter
* Creating a writing discipline
* Why you should write a book
* How to get prepare for writing your book
* Using practice to close the gap between taste and ability
* The three big issues that hold authors back
* Getting to publication day is only half of the journey
* Pre launch and post launch strategies
* If you have a story to tell, don't put off telling it
* If you can listen to this podcast, you can write a book
You can connect with Laura and get a free copy of "How To Write This Book" at www.lauraiswriting.com 
You can connect with Brian at www.brianrollo.com 
Email brian@brianrollo.com to leave feedback, ask questions, or recommend guests for Lead With Impact.  We'd love to hear from you!